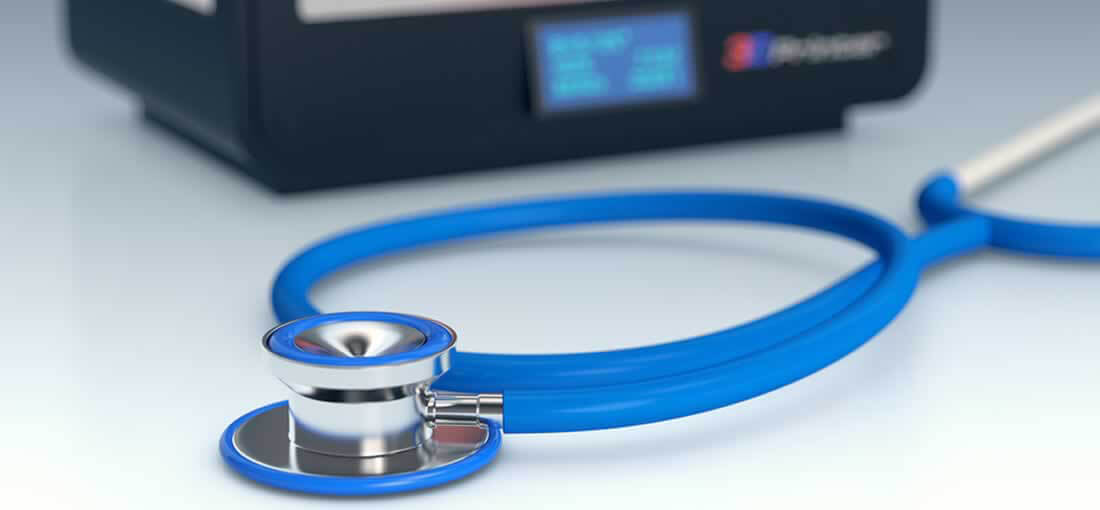 History
Alalama Company for importing medicine and medical equipment, it has been established since the 1st of October 2010. The company registered in the Libyan Commercial Register No. 32346 with a capital of one million Libyan Dinars, and within 6 years its capital reached to five million Libyan Dinars
Shareholders and board members of Alalama Company consist of doctors and pharmacists.
The official and administrative headquarters of the company Municipality of janzour in the province of Tripoli
Alalama has a massive team of medical rep, which reach to 25 covering the clinics and hospitals in Libya and more than 40 marketer and distributor of medicines for pharmacies and pharmaceutical distribution companies.
The company also has branches in Benghazi, Sebha, misrata and authorized distributors in most areas of Libya.
The company has a refrigerator and a large storage container for the preservation of medicines in accordance with local and international specifications and obtains a certificate from the Control Center on food and medicine in Libya registered under the number 2017-781.
The company is classified within the top ten companies in regard to medical advertising and distribution in Libya.
Alalama has a training center called Arab International Center for Training and Consultation.
Alalama Company is the agent of a diverse range of multinational pharmaceuticals and medical companies in Libya , offering specialized products and services to the health care industry. Alalama Company provides quality consumer products to the consumer market in Libya.
Alalama Company is a privately owned company with 3 branches in Tripoli, Benghazi and Musrata. We are part of a larger group with many diversified businesses in the fields of health clinic, and food products with investments in Libya.
Since Alalama Company was founded in 2012, our experience and network has grown hand in hand with our sales.
Our Philosophy
To adopt and implement international standards in our operations to attract the most admired pharmaceutical companies.
Organization Structure
Alalama Company adopts a flexible organization structure that ensures prompt response to our customer needs in a growing dynamic market. We have one branches in Tripoli, one in Benghazi, and one in Mustata.
We have a dedicated team of over 65 people with the majority of staff allocated to sales, marketing and distribution.
Division: Pharmaceuticals
Our Mission
Alalama Company exclusively does business in the healthcare industry where we represent reputable global companies in pharmaceuticals, laboratory diagnostics, and medical equipment.
Our services to our clients include:
Regulatory: Company, product and manufacturing sites registration with the MOH authorities in Libya.
Logistics Management: Importation, transportation, storage, and distribution of brands to public and private sector healthcare providers' hospitals and pharmacies in addition to quoting for tenders.
Sales and Marketing: Managing sales and marketing teams promoting products to physicians in both public and private sectors. In addition, we provide our clients with updated targeting lists covering pharmacies, hospitals and physicians operating in the Libyan market.