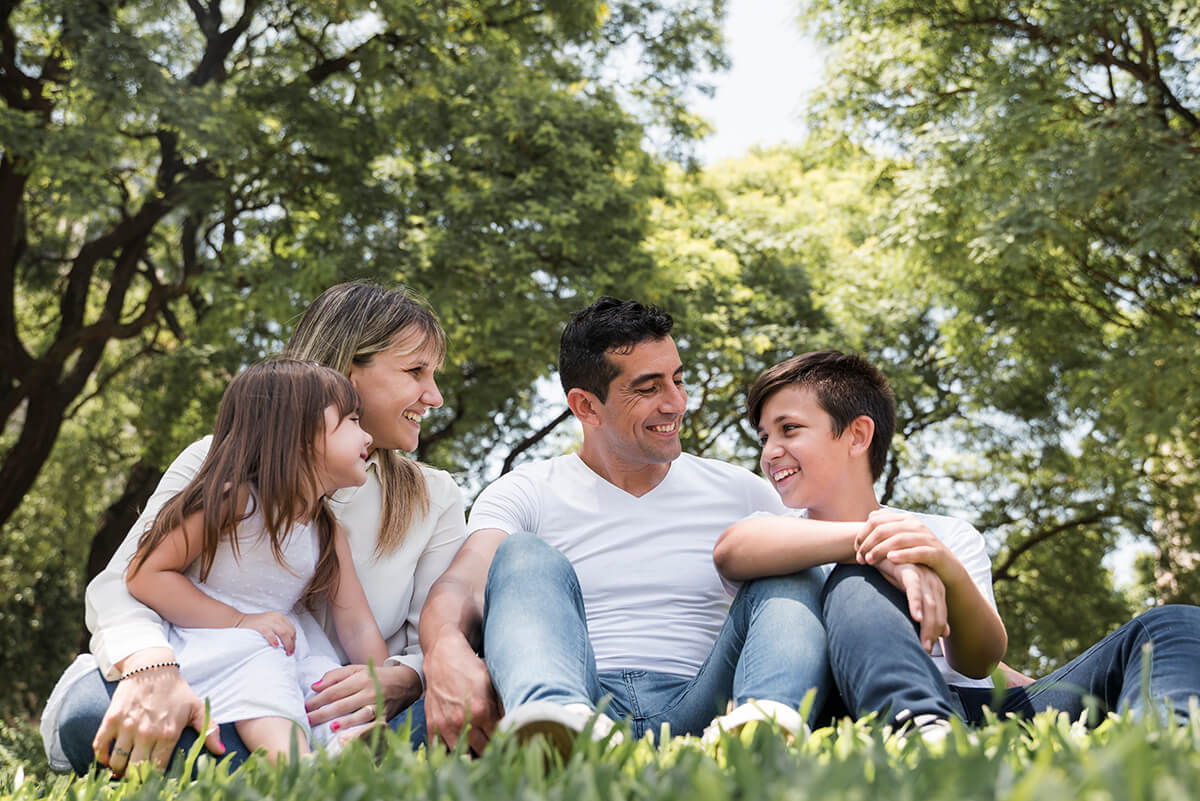 Your Health
Means
Your Happiness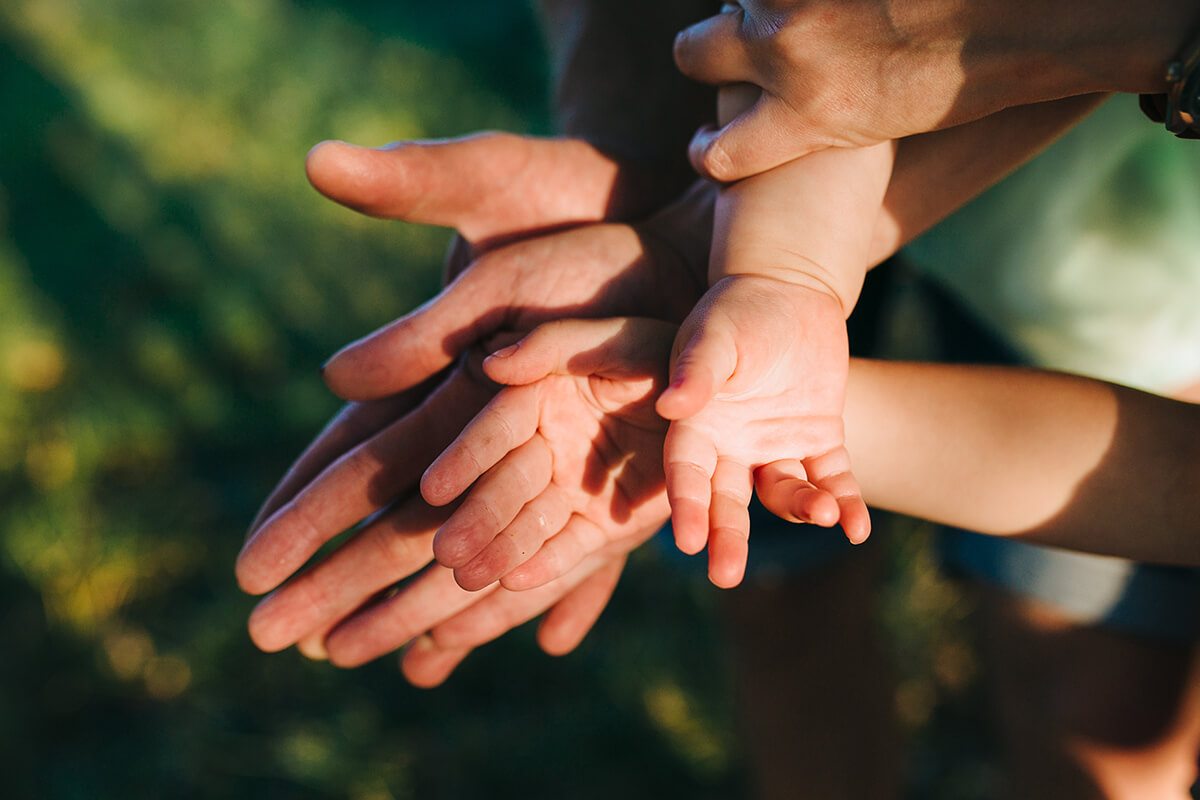 Quality Products
For Better Health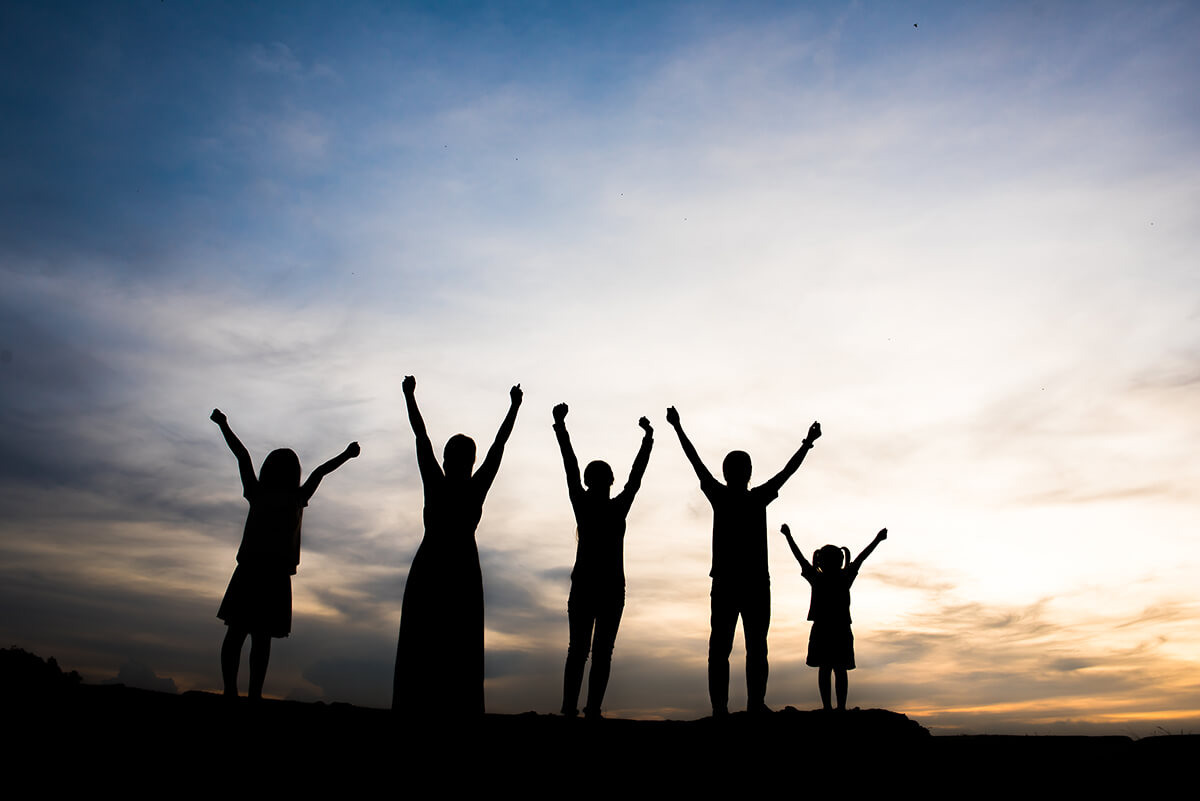 Taking Care of
Your Health
& Your Beauty
Alalama Company is the agent of a diverse range of multinational pharmaceuticals and medical companies in Libya, offering specialized products and services to the health care industry.
Alalama Company provides quality consumer products to the consumer market in Libya.
To adopt and implement international standards in our operations to attract the most admired pharmaceutical companies.
We exclusively do business in the healthcare industry where we represent reputable global companies in pharmaceuticals, laboratory diagnostics, and medical equipment.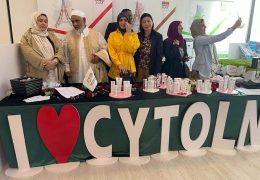 Our participation in the Tobactis Aesthetic Exhibition, which held in Misurata from 6th to 8th of November 2021.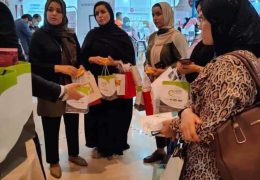 Our participation in the Libyan International Exhibition For Cosmetic, held at Corentia Hotel – Tripoli, Libya, from 26th to 29th […]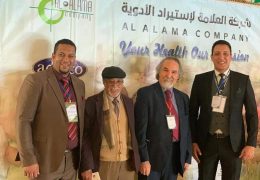 Our participation in the seventh conference of the Libyan Society of Obstetrics and Gynecology Held in Corentia Hotel Tripoli from […]